Fall/Advent 2023 Catalog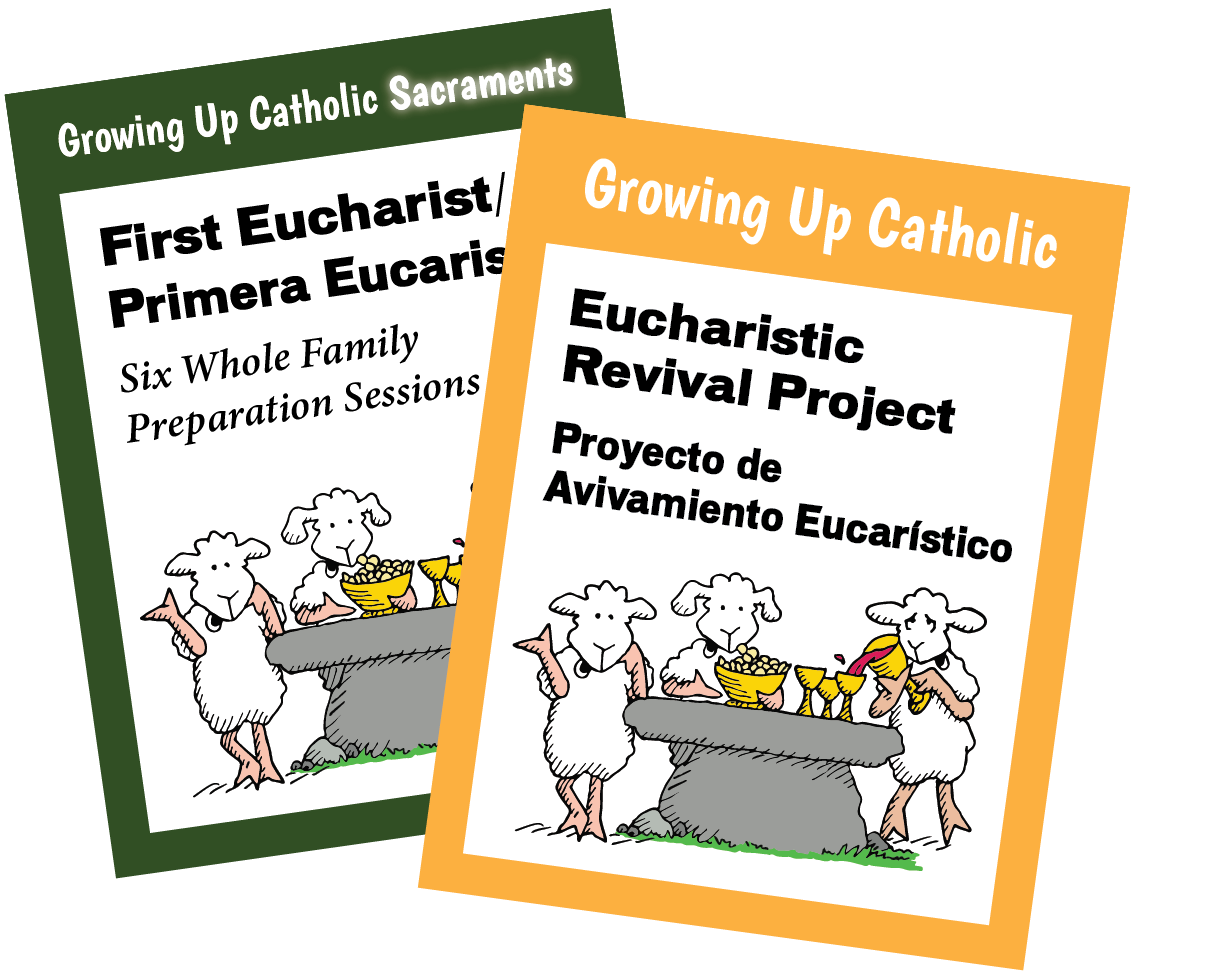 COMING SEPTEMBER 1
Two New Resources to Make Eucharist Come Alive
Whether you are preparing children for First Eucharist or want to revive an appreciation for the Eucharist and Mass among all your families, these resources are the perfect solution. Plus, you can use them at the same time, and in the same events!
LEARN MORE & PREVIEW
BILL HUEBSCH WITH DAVID WELLS
A Planning Workbook for Today's Church
Accompaniment • Synodality • Discernment • Missionary Discipleship • Evangelization
Eight group exercises for your parish leadership, with introductory videos and content, excellent discussion questions, and everything you need to move toward a pastoral plan embracing the key concepts.
LEARN MORE & PREVIEW
Eucharistic Revival
Advent & Christmas
Church-wide Campaigns
Whole Community & Family Catechesis
Form your whole parish and coach parents to share faith with their children. Use our effective tools for in-parish and at-home use.
Creation Care & Laudato Si'
2023 Liturgical Year A
Featured Ministries
Adult Formation
Follow Pope Francis' Lead, and Accompany Your People
---
Featured Products

---
New Products